About us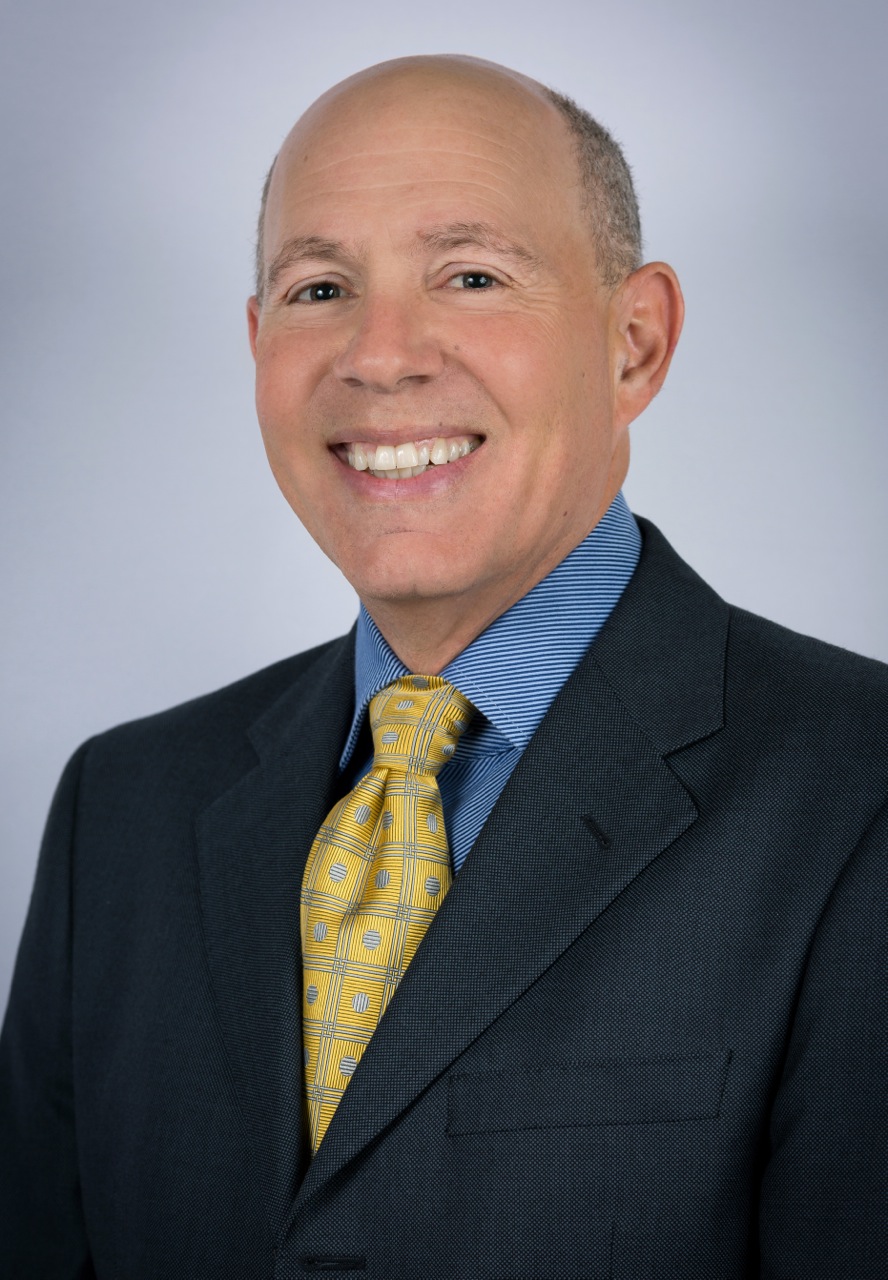 Our mission is to help you find the best franchise opportunity to fit your particular situation.And, with over 3,000 franchises available in the United States alone, this can be a daunting task.
We use a proven, and free consultation process -- understanding your background, experiences, preferences, monetary goals and quality-of-life considerations to ensure the best likelihood of franchises that match your unique situation.
We have decades of experience. We've owned franchises, helped build franchises, and helped entrepreneurs just like you achieve success in franchising. And we are here to help you!
We represent over 600 of today's most successful franchise systems across many industries and investment ranges.
ABOUT BRAD BRENNER
Brad Brenner is a Certified Franchise Consultant and founder of SageSense Franchise Consulting.
Having owned franchises and been through the consultation process from both ends, he understands the emotional and practical sides of a search.
His unique background includes assisting many clients, peers and acquaintances through challenging transitions between jobs, finding additional income streams, and 'investor-absentee' opportunities.
Background highlights:
Corporate America roles
Family-owned businesses
Business start-up and ownership
Franchise ownership & operations
Franchise consulting & development
We can also introduce you to franchise funding experts to help you determine your budget, and choose amongst the various funding alternatives available for your particular situation.
We take pride in helping clients make the best, wisest and most informed decision for themselves and their families.